Was du hier alles findest
Auf dieser Seite findet ihr alle wichtigen Informationen über die japanische Variante von Mahjong.

click here for information in english

Egal ob ihr Anfänger seid und euch über die Regeln informieren wollt, oder schon seit einiger Zeit spielt und schauen wollt, wann die nächsten Turniere stattfinden.
In der Sektion Regeln findet ihr verlinkt eine deutsche und englische Anleitung von Riichi Mahjong.
In der Rubrik Turniere und Veranstaltungen findet ihr Informationen über die kommenden nationalen und internationalen Turniere. Weiters findet ihr hier auch die nächsten Veranstaltungen, wo ihr Mahjong spielen oder lernen könnt.
Sucht ihr Mitspieler, könnt ihr Euch in der Rubrik Clubs und Vereine darüber informieren ob es einen in eurer Nähe gibt.
Der amtierende Staatsmeister und seine Vorgänger könnt ihr euch in der Sektion Staatsmeister anschauen.

Der Verein ist Mitglied der European Mahjong Association (EMA) und viele Mitglieder nehmen in diesem Rahmen auch regelmäßig an internationalen Turnieren teil.
Important Links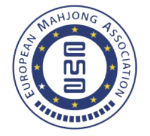 Latest News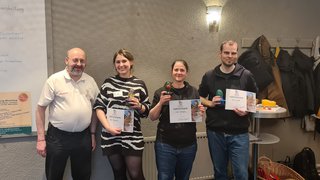 28 players gathered in Baden to fight it out for the glowing trophies!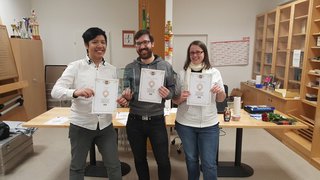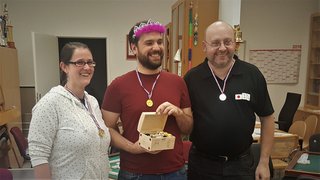 2
Upcoming

: Vienna Riichi Open 2023 more_vert
Vienna Riichi Open 2023close
Two day Riichi Tournament organized by Kasu Club in Vienna.

: Ryanpin Riichi Open 2023 more_vert
Ryanpin Riichi Open 2023close